FREE ESTIMATE
REQUEST SERVICE

FOUNDED IN 1950
Scardina Home Services is the reliable and experienced choice for home improvement services all over Maryland. Founded in 1950 by Anthony Scardina, our company has remained a family-owned, independent business with a commitment to quality service.
Jim Scardina, grandson of our founder Anthony Scardina, is very active in the business and works in the field every day, supervising jobs and providing estimates to ensure that Scardina customers receive the most conscientious and high-quality service a home improvement company can offer.
With years of experience providing all types of home services in Maryland, Scardina has learned a thing or two about how to serve customers and what makes a home improvement company great. We offer competitive pricing and provide outstanding customer service. Our estimates are always fair, honest, and accurate, and we guarantee that our work will be done right the first time.
Whether you need help with an HVAC, plumbing, or other home improvement project in Millersville, Prince George's, Baltimore, Howard, or Anne Arundel County, you can count on Scardina Home Services to get the job done right.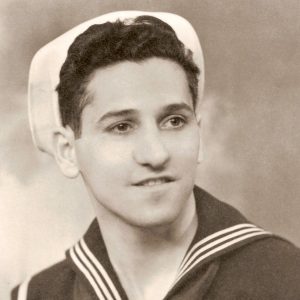 Scardina Home Services is your trusted source for home improvement in Maryland. Our convenient location in Millersville, Maryland positions us to serve clients all over Prince George's, Baltimore, Howard, and Anne Arundel clients and we offer a wide variety of home services for any need—from HVAC installation and repairs to plumbing work, drain cleaning, remodeling, generators, and more.
We are committed to providing the highest quality service and the fairest possible prices on both residential and commercial projects throughout Maryland. Our estimates are accurate, honest and competitive. For Scardina Home Services, it is all about trust. We want to earn the trust of each and every customer, whether the job is a small, residential repair, or a large, commercial project.
When you need a plumber or heating, ventilation and air conditioning (HVAC) specialist in a hurry, Scardina will come to your rescue.
For Emergencies Or Immediate Response Please Call: 888.277.6015